Most people would agree that in many ways, the internet has changed the world for the better. That is not necessarily the case for executive job seekers or employers, however.
Relying on the online application process to fill executive leadership roles presents significant limitations for getting the right person, primarily because you are only selecting prospects from the talent pool who raised their hand and leaving out the possibility of attracting passive candidates.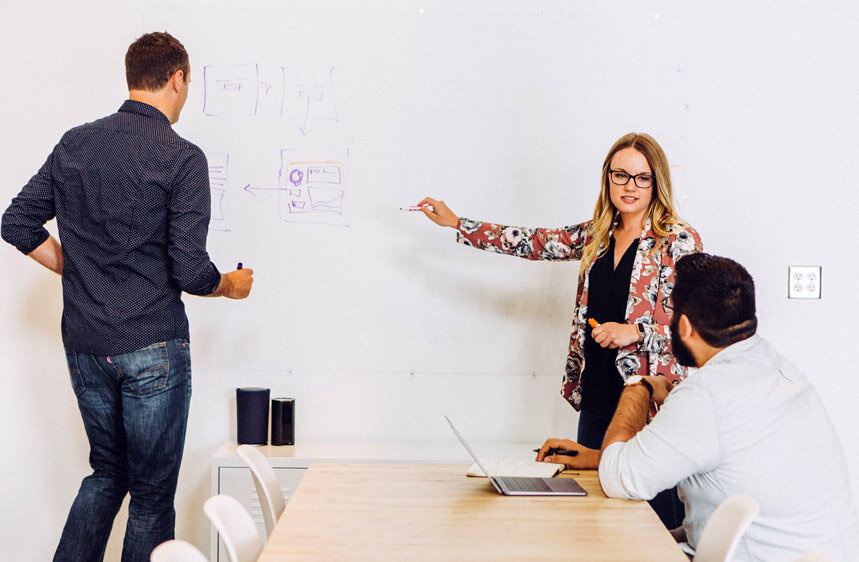 Talented Executives Are Not Considering Other Jobs
Talented executives who are happy and productive in their current roles are not in the job market but they are typically the best candidates because they are excelling with your competitor.
Stellar candidates must be impressed with your organization to even consider making a job change — and they must remain impressed throughout the selection process to accept a position. They are looking for reasons not to leave the place where they are excelling and likely getting positive feedback for their contribution.
In this scenario, we have to think about the reasons a candidate would accept a lateral move. What does the company have to offer that would attract a candidate with a proven track record? Often it can be the location or the reputation of the facility. Perhaps there are interesting projects such as building a new facility, starting a new service line, or succession planning.
Personal Experiences Involving My Candidates 
I frequently receive calls from executives who cannot get traction with an online process and reach out to me for help. Here are just two examples:
I placed a candidate who had applied for a Director of Nursing opportunity online and received a rejection letter.  When I spoke with her and presented detailed notes to the hiring authority, her background and the potential match were made clear and she was ultimately hired for the position.
As another example, I placed a COO candidate in a large hospital. When he completed the online application to get his information in the hospital computer system for on-boarding, he received an auto-generated rejection letter.
What Often Happens When Executives Apply Online?
Besides the fact that most executives resist applying online, here is what often happens to those who do: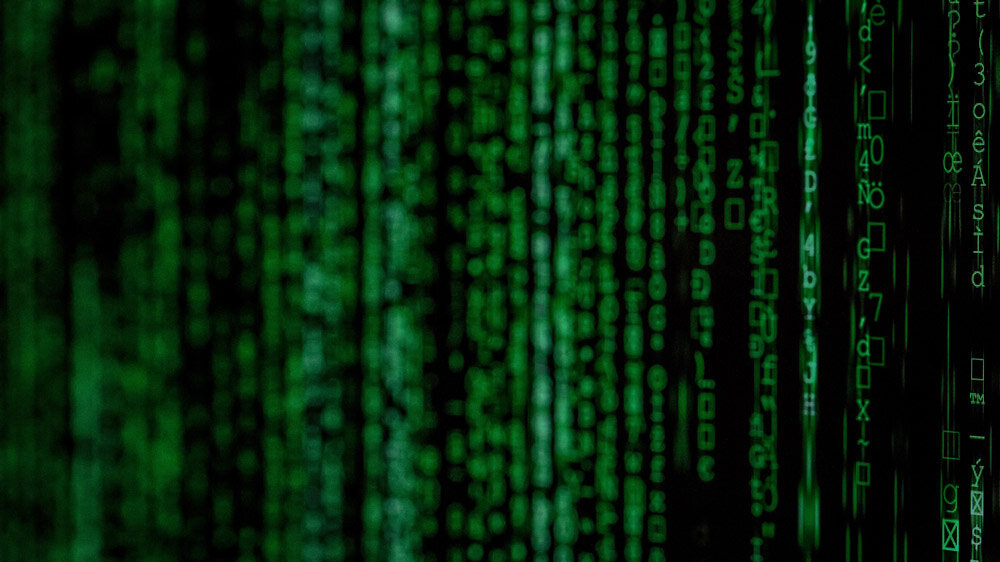 Online Algorithms Cannot Replace Human Interaction
Besides the screening issues, you cannot ascertain the following attributes without the benefit of a conversation with a knowledgeable search consultant: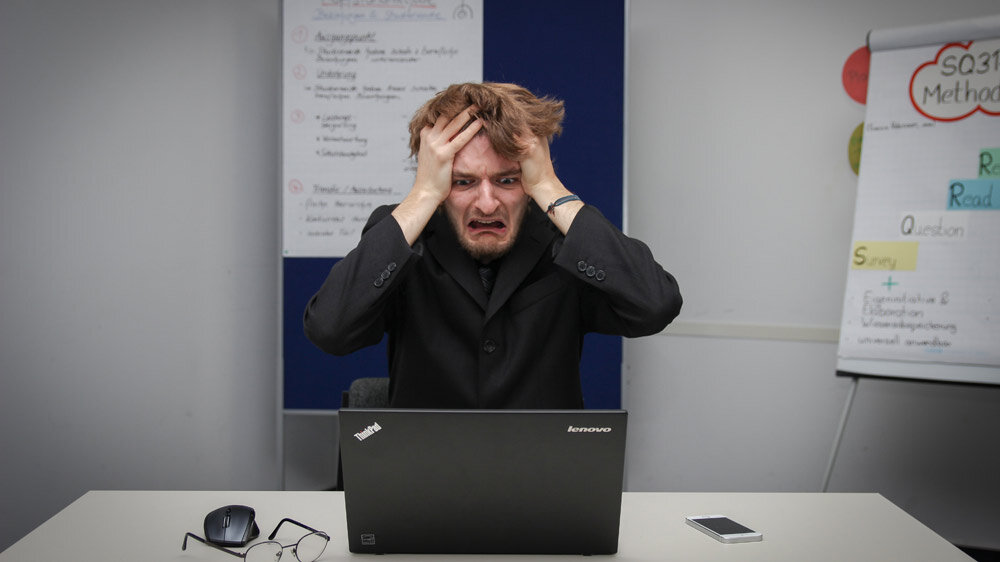 Concerns Expressed by Executive Candidates
Besides the fact that most executives resist applying online, here is what often happens to those who do:
Proactive Outreach Guarantees a Successful Hire
Proactive searching will guarantee that you find the right candidate for the job.
Human-to-human interaction is the only way to successfully identify candidates for an executive-level role and protect your employee brand from negative outcomes based on the process.
Understanding the role and the search criteria is key to finding talented candidates who are excelling elsewhere and enticing them to consider joining your team.
Education and years of experience are the basics, but understanding what they did to add value is the key to discerning their match and whether they have the skills to be successful in your organization.
What has been your experience?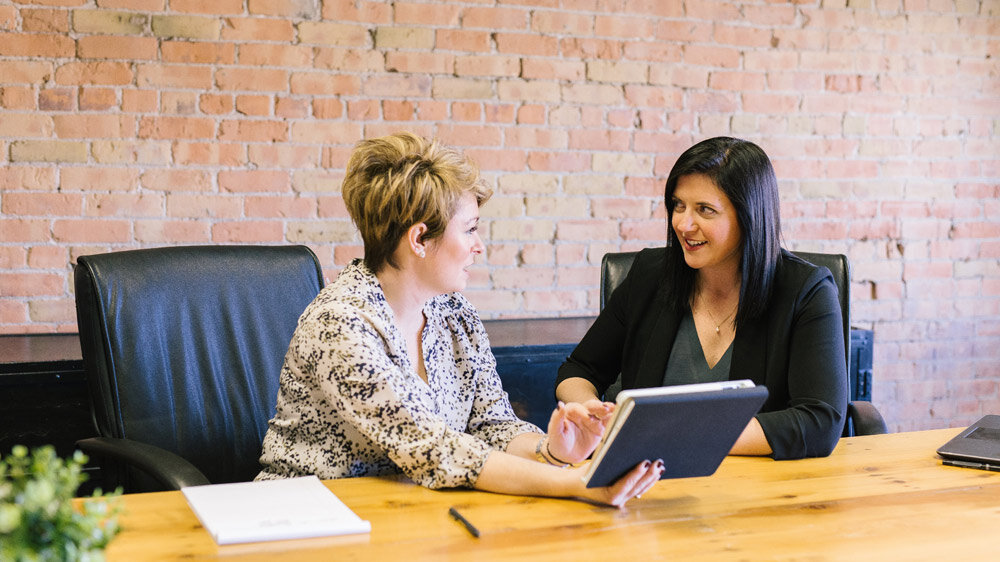 Nothing Beats Human Interaction for Attracting Top Talent
With a human-to-human search process, you get access to passive candidates, not just those who raise their hands. Candidates who were not selected have had the opportunity to talk with someone and understand why they did not move forward in the search.
There will likely be more than one candidate who could be a good match when you conduct a proper search. That is generally the case.
A search consultant who takes the responsibility to represent your brand will protect your reputation with transparent communication with all candidates. Those candidates who have the potential for future opportunities remain in the pipeline for future consideration.
In summary, hiring leaders for your organization is one of the most important functions that you can do to increase the chances of your personal success and the success of the organization.  Bringing candidates into your organization for interviews is an opportunity to build your brand and create a pipeline of people who were impressed with you and the organization and open for consideration as opportunities are presented in the future.
The impression that people have of your organization based on their experience with your company will work in your favor — or not.