Healthcare leaders often look for ways to boost employee morale and decrease burnout. Today's healthcare environment is exciting and fast-paced, but the serious nature of the work can be extremely stressful and leave little time for peer to peer communication.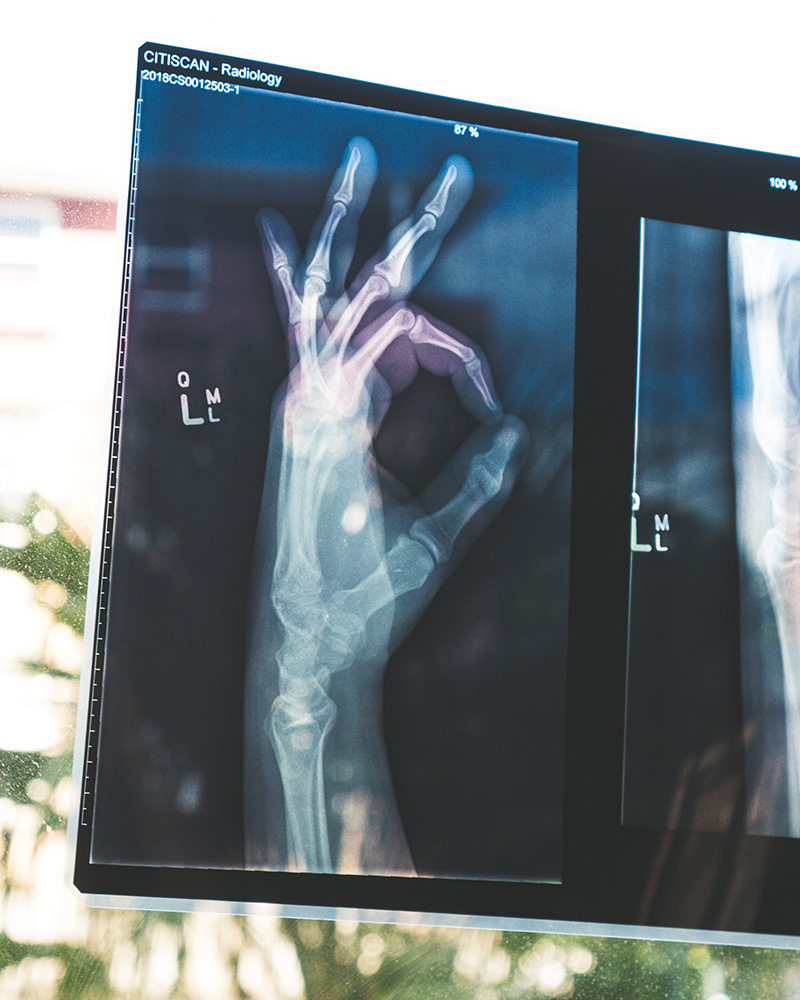 Several Professors at Penn Medicine studied clinician burnout and determined that the imbalance of serious consequences for a medical mistake compared to the lack of recognition for day to day performance is a major contributor to burnout.
As a result of these findings, they decided to try using technology to create a program for staff to use social media as an outlet for sending each other memes or gifs that recognize a peer's accomplishment or even makes them laugh or smile.
The program is aptly named "High Five" and can be used across multiple devices, including the EMR system.
While this may seem frivolous in light of the seriousness of the work that healthcare providers do, introducing a fun way to recognize each other in an environment where there is little time to connect can increase civility and positivity, one Meme or Gif at a time.
"High Five" is now in 20 Academic Departments at Penn Medicine. Thirty-two percent of the employees in those departments exchanged 28,808 communications of appreciation or positive feedback. That is a lot of smiles and positive feelings that may not have happened otherwise.